Backup
All webhosting plans and VPS OpenVZ servers benefits from automatic, incremental, remote backup system by R1Soft CDP. The backup is available directly from cPanel.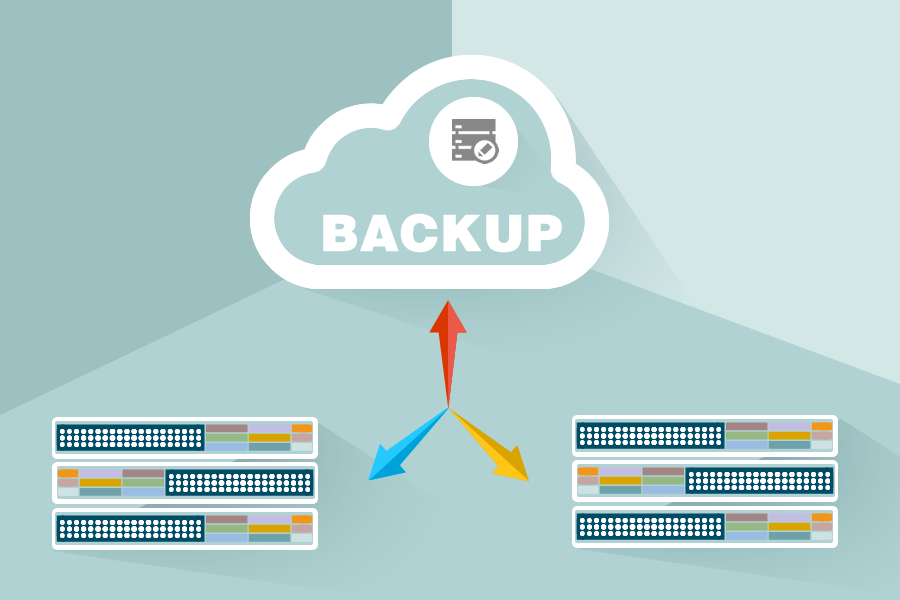 R1Soft Continous Data Protection
R1Soft CDP (Continous Data Protection) is a backup system designed to be almost always run in both Linux and Windows servers.
Due to way of reading in a very "low level" mode of the data that also includes sectors, without increasing the load of the server, even when the load is high, the backup application can be run continuously. Thanks to this way of data reading, it is always possible to complete a "bare metal restore" including even the partitions which had previously been on the system.
Servers intended for storing backups are generally defined purpose servers, specially built for this task, and are not running other applications or services.
Due to fast technique and minimal resource consuming, the backups on Hostico servers are running at least once a day, getting up at four runs per day in some cases.
Each backup is automatically generated and available for 14 days on external servers.